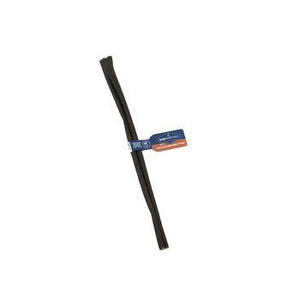 Barkworthies Beef Collagen Kabob Stick for Dogs
Health Benefits of Collagen: Collagen promotes healthy bones, muscles, tendons, ligaments and skin and fur growth.
Highly Digestible: these natural chews are highly digestible, unlike other chemically processed chews such as rawhide.
All Natural: Our collagen sticks are made with beef collagen.
Promotes Dental Health: Our collagen sticks help to scrape away plaque and tartar from the teeth and gums through your pup's chewing action.
Excellent Alternative to Rawhide: our products never contain any artificial preservatives, colors, or flavors.